Nikon announced the release of Studio NX (version.1.0) – its new software that allows transparent viewing, processing and editing of still images and videos. Users of Nikon digital cameras can download the software for free starting March 4, 2021.
The intuitive software integrates the functions of Nikon's current image viewing software, ViewNX-i, and its image processing and editing software, Capture NX-D, allowing users to view, process and edit images. images in one application.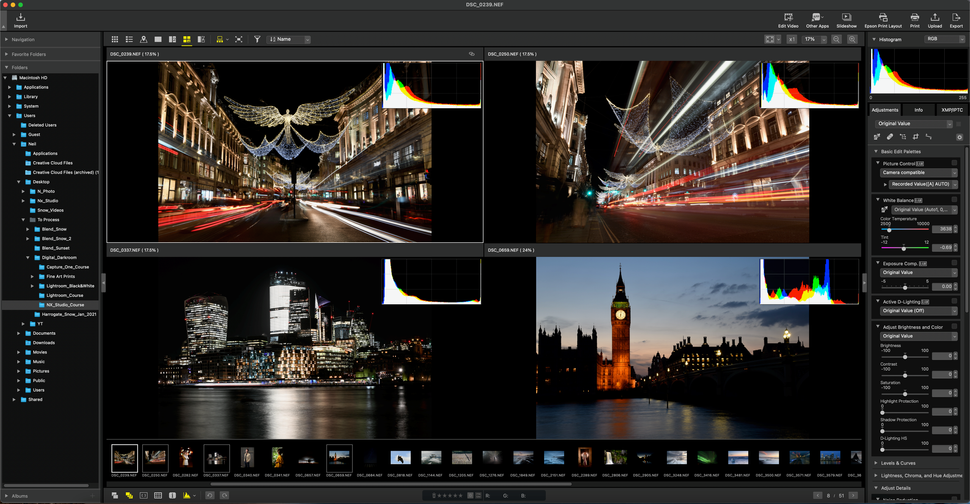 NX Studio inherits a wide range of existing functions from ViewNX-i and Capture NX-D, including detailed editing functions such as Picture Control and White Balance settings, and exposure compensation for raw data . Additionally, it includes color control points that allow users to adjust colors within a specified area, and a touch-up brush feature for advanced correction. Its intuitive menu structure is organized by workflow, which improves the overall response speed for each function and provides a smoother editing process for photos and videos.
The software will allow users to upload images to Nikon's image sharing and storage service, NIKON IMAGE SPACE, and will be continually updated to ensure compatibility with new camera models. Software can be downloaded from Nikon Download center free.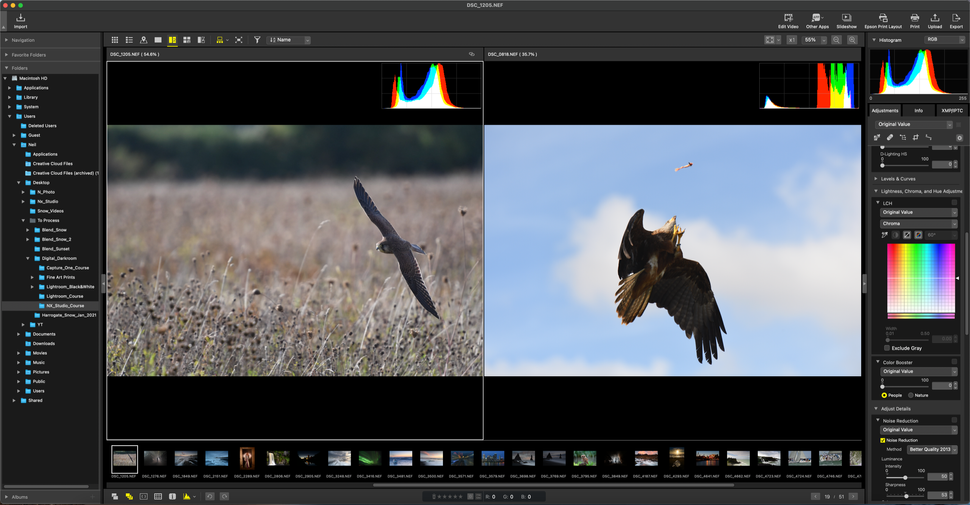 Main features of NX Studio
Software allows viewing, processing and editing of still images and videos in one place
A user-friendly menu, categorized by workflow, making it simple to use and easy to understand
A variety of display options, such as filmstrip with horizontal and vertical preview options, in addition to an easy-to-read shooting information display
XMP / IPTC information editing and preset management functions inherited from ViewNX-i and detailed editing functions from Capture NX-D, including color control points
Compatibility with other software, such as Nikon Transfer 2 and Camera Control Pro 2, supporting a smooth post-shooting workflow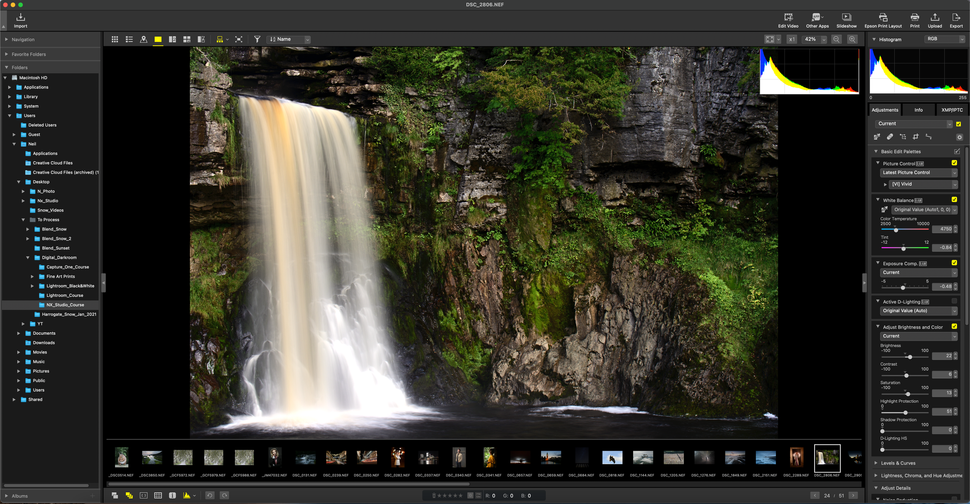 Support for current View NX-i and Capture NX-D software applications, including updates to the latest operating system and the addition of new features, is not expected in the future, and Customers currently using View NX-i and Capture NX-D software applications are encouraged to update to NX Studio.
Nikon UK School will host a course Digital darkroom – NX-Studio March 30, 2021.
Read more:
• Best photo editing software
• The best Nikon cameras
• Best photo editing laptops
• The best monitors for photographers
• Best photo recovery software
• Best password manager